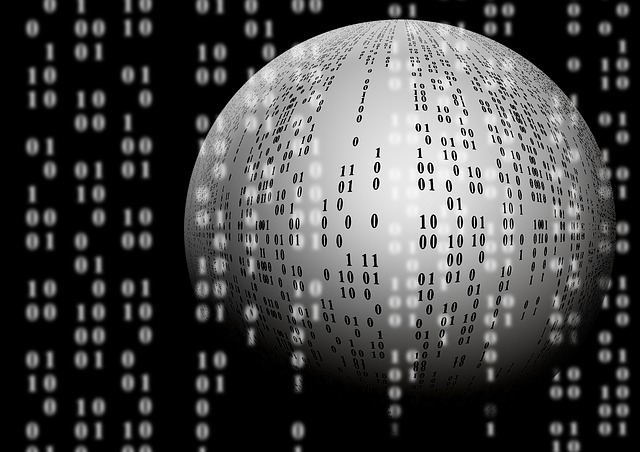 This is ANTISPIT, a set of resources designed to help cloud, enterprise and home VOIP and Video administrator community understand and defend against SPIT attacks (SIP and H.323)
We will help you to introduce additional security measures to reduce your exposure to nuisance calls and even possible financial loss through toll fraud.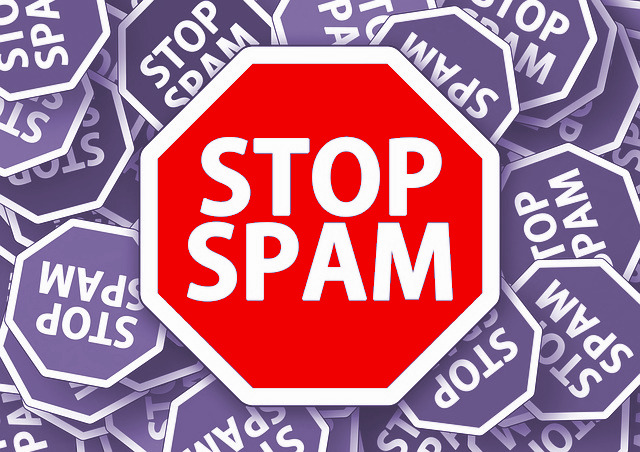 SPIT fraud and nuisance calls cost the community - including VOIP and Video enabled companies, service providers and small scale users billions of dollars every year, worldwide.
All VOIP users will benefit if we can clamp down on SPIT together to make the Internet a safer place to do VOIP telephony, videoconferencing and telepresence.
Who We Are
Passionate VOIP users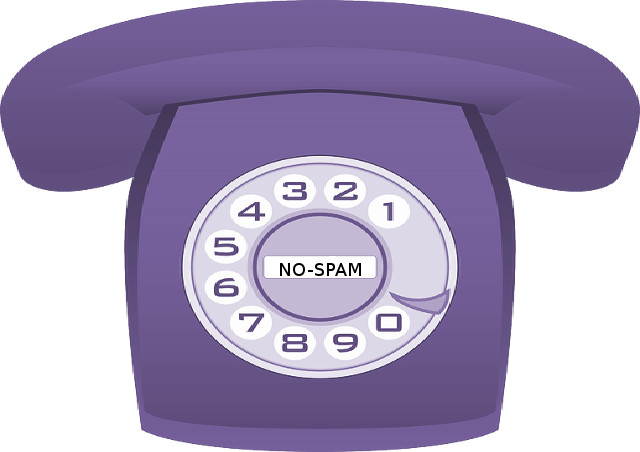 We're long time H.323 and SIP VOIP and Video users and developers; annoyed and bored by the constant stream of SPIT attacks. We want to share our experience of defending against SPAM calls - and help make it easier for other VOIP administrators to protect their installations against this potentially costly nuisance.
What We Do
Defend against SPIT
We run honeypot VOIP servers in the cloud which monitor for both H.323 and SIP SPIT attacks
We log, collate and analyze the SPIT call information and generate a regular report about types and sources of SPIT attacks received
We incorporate our findings along with other SPIT blacklist databases and share the result to help make the Internet a less hospitable and less profitable place for SPIT attackers
What People Are Saying
We're just launching the service - please let us know your thoughts!
"Your ANTISPIT quote goes here"

Your Name, VOIP ninja, YourCorp

"Your review goes here"

Your Name, Video and VOIP guru, Your Video Service Provider

"Your kind words go here"

Your Name, home VOIP enthusiast